About Us
---
The Junto Skin and Laser Story

Many people ask me; "Why Junto? What does it mean?" The word junto literally means "a group of person's joined for a common purpose" or a closely knit group. You can find the definition here:http://www.merriam-webster.com/dictionary/junto. Translated directly from Spanish it means "together". This definition is especially dear to my heart. Definition here: http://www.spanishdict.com/translate/junto. I chose this as the name of my spa because it occurred to me that many "one stop shop" salon & spas were missing the personal connection & expertise to truly provide the best possible outcomes for the individual. At the same time, It truly does "take a village" to look after your total health, wellbeing and yes, beauty. My philosophy is do what you do best and leave the rest to those that do it better. So how can I help you to always get the best possible outcomes? By having a Junto! Time for a history lesson: Prior to becoming a diplomat and founding father Benjamin Franklin was a simple printer/writer/businessman. At this time the middle class was brand new and self-made men were trying to find their way. Ben Franklin created a group of 12 men who met regularly to find ways to improve the lifestyle of the "middling class". This group called themselves "The Junto". Check out more on the subject here: http://www.pbs.org/benfranklin/l3_citizen_networker.html My Junto includes the practice affiliations and recommended businesses that you will find on the right hand side of this page. These other providers and businesses can help provide services that I do not. We work together to continually seek better ways to provide for you. My Junto also includes my mentors and students – who I continue to learn from with every interaction. You are also part of my Junto. There is no way that I could provide you the best outcomes without you being involved and committed to taking care of your skin and body at home – where it really counts. This is a journey together. It doesn't matter if you come to see us for a single relaxing massage or a full anti-aging treatment plan, we are in this together. I hope this explains why I chose such a unique name for my med-aesthetic and massage practice. We offer personalized treatment plans and free consultations if you have questions or don't know where to start. If I haven't met you yet, I look forward to doing so very soon.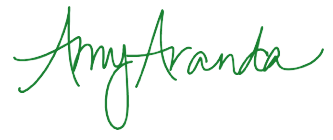 ---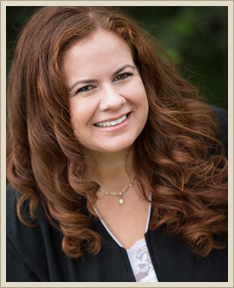 AMY ARANDA LE, LMT, CLT
Amy Aranda is the owner & operator of Junto Spa, located in beautiful Flagstaff, AZ. She is a licensed aesthetician and massage therapist. Amy provides exceptional skin care & massage in a warm and inviting atmosphere. Using her many years of aesthetic practice along with current developments in skin care, Amy is able to provide her clients with outstanding results. Amy is especially skilled and passionate in helping to prevent, maintain or reverse the signs of aging in skin. In addition to her spa, Amy also has a passion for teaching. As a licensed esthetic laser instructor, Amy teaches at the Clearskin Institute of Laser Aesthetics, helping others reach their personal and professional goals. As a DoTERRA wellness advocate Amy enjoys helping others learn how to take control of their physical and emotional wellbeing by using essential oils. She personally incorporates the use of essential oils in her daily life as well as in spa treatments. She also spends time coaching others in the industry to help them through their own challenges or to take their businesses to the next level. If she isn't at her spa or teaching, Amy is probably gallivanting through the woods or hanging out with her family; husband, three daughters, son-in-law, new grand-son, and three dogs.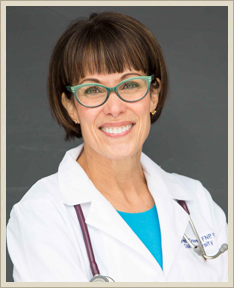 DR. THERESA DOWELL
A specialist in FM and ME/CFS, Dr. Theresa Dowell, Family Nurse Practitioner (FNP) and Physical Therapist (PT) spearheads the team at Four Peaks Healthcare Associates. Dr. Dowell has extensive training in FM and ME/CFS. She understands the disease process and treats it using a non-opiate approach that gets results. Dr. Dowell is pleased to offer onsite medical supervision to Junto Spa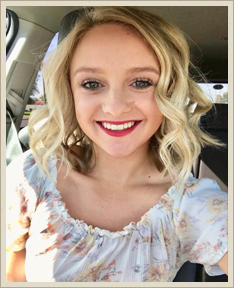 LOGAN BRYAN, LE, CLT
Born and raised in Flagstaff, Arizona. Logan moved down to the valley to fulfill her dream of being a Licensed Aesthetician and Certified Laser Technician. After graduating from Southwest Institute of Natural Aesthetics and Laser in Tempe, Arizona, she excitedly returned to Flagstaff to share her skills in her hometown. Her passions for skincare and wellness in the body and mind have always been with her and have only grown stronger everyday. She loves making people feel good in their own skin, and is always on her toes ready to help anyone out with their concerns. She has a huge passion in the wellness industry and feels continuing education is vital in order to continue to help others. Being born and raised in Flagstaff has given her lots of courage to get out there and share her passions with her community along with helping others be confident in their skin, body, and mind. Logan also enjoys being outdoors with her dogs, practicing yoga, and enjoying live music.