Medical Spa Treatments
Dermaplaning and microneedling work together to provide optimal results. They are great individual treatments as well. Dermaplaning:  Rejuvenates the skin by exfoliating the epidermis and removing facial peach fuzz, leaving the skin looking healthier and feeling smoother.Dermaplaning is an excellent monthly treatment to maintain results previously achieved or to give your skin an instant youthful glow. Dermaplaning is also recommended as an add on to certain Laser treatments for best results. We offer 3 different Dermaplaning facials to fit any need. Microneedling:  By generating micro-punctures in the skin, microneedling stimulates collagen production that results in a smoother and more youthful appearance. Microneedling is an excellent choice for those struggling with acne scarring, large pores, crepey skin, skin texture issues and fine lines and wrinkles Skin Tightening: V-ST treatments use radio frequency to gently heat the skin to stimulate collagen thereby tightening lax skin and reducing crepey texture. This is painless and has no downtime.
---
---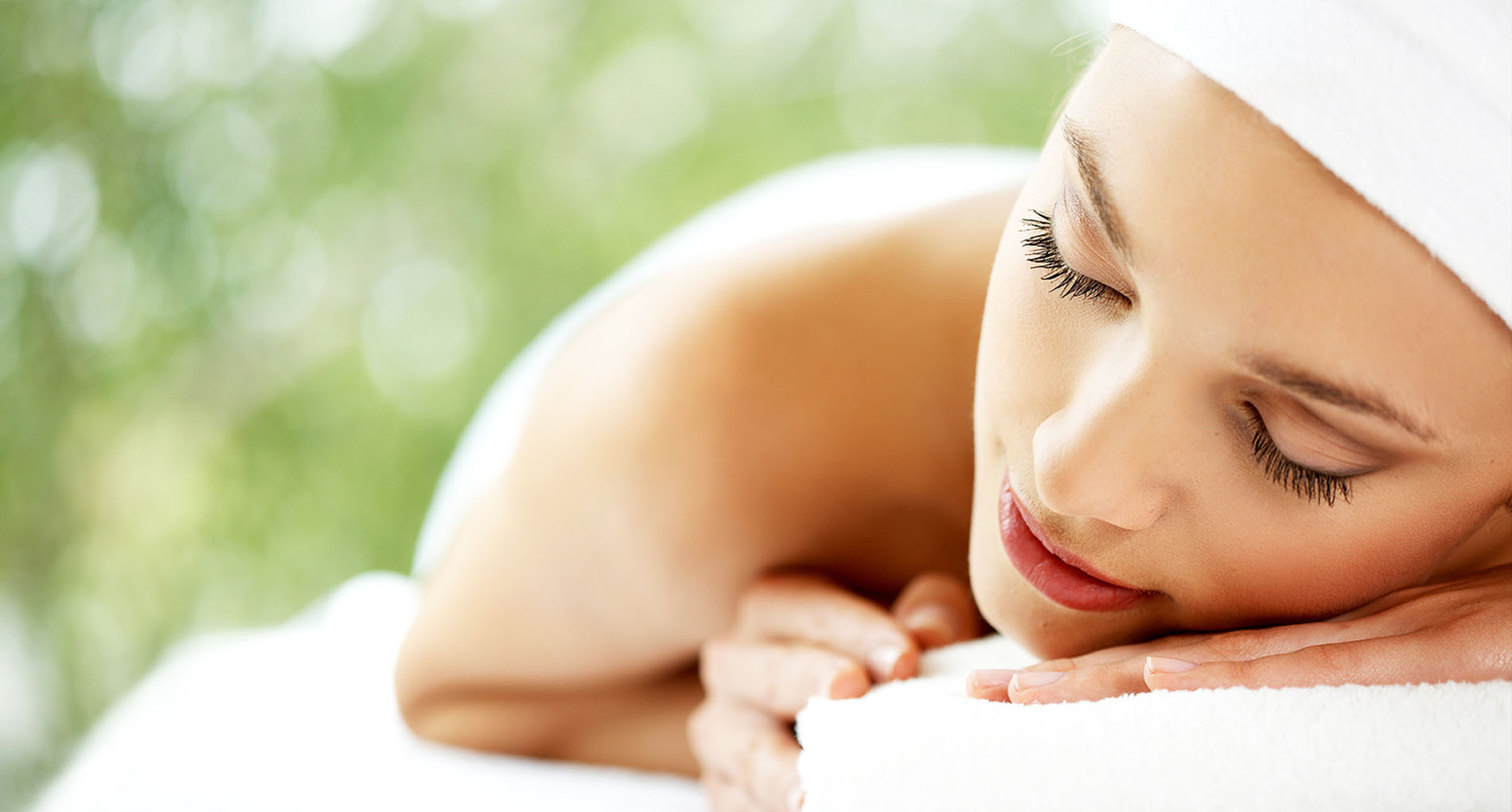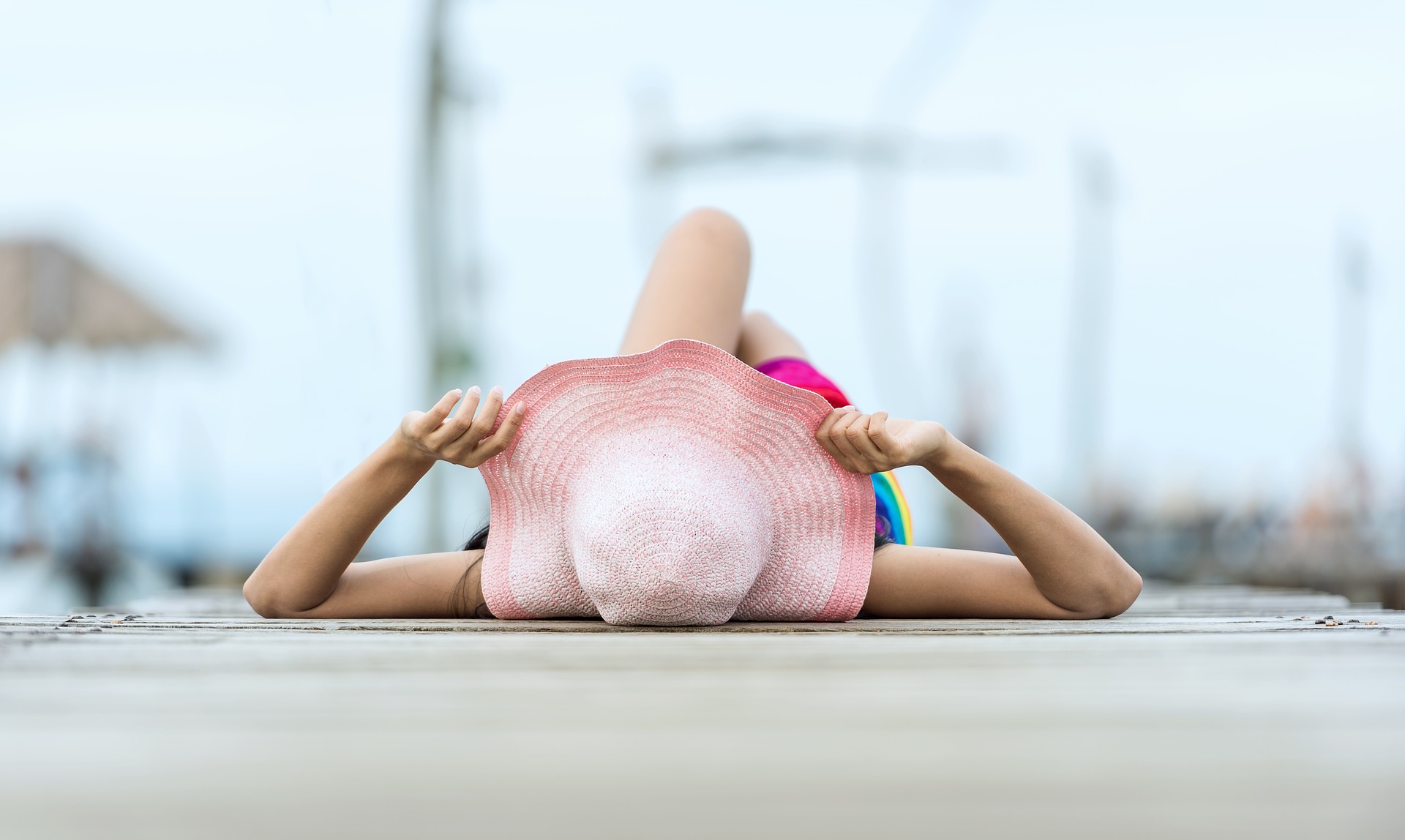 Laser Treatments
We offer a vast array of laser treatments to improve many common skin and body conditions. Laser can be performed virtually anywhere on the body. Some of the most popular services we offer are:
Laser Hair Reduction: Done in multiple sessions, Laser Hair Reduction permanently removes hair from the treatment area. Treatments are gentle with minimal discomfort and reduce hair in the area by up to 20% per treatment.
Laser Skin Rejuvenation: These treatments are great for those seeking real change in their skin. IPL Photofacial which reduces pigmentation and redness in the skin and helps the skin perform more like it did at a younger age.
Laser Vein Reduction can be done on the face or body and reduces or eliminates unsightly vessels less than 3mm in diameter. Laser Vein Reduction cleans up broken blood vessels, cherry angiomas and spider veins.
VFR Resurfacing is an effective way to treat facial scarring, stretch marks, reduce pore size, pigmentation, dry or oily skin and loose or crepey skin.
Pixel Resurfacing is a powerhouse laser peel with minimal downtime. Due to it's pixelated destruction of tissue, the skin heals more rapidly with great results. Pixel treatments refresh texture, address deeper lines and wrinkles, can soften scars and pigmentation, reduce pore size and even skin tone and texture.
Not sure what you need or how it can fit into your life? Consultations are free so we can help you pick the right services for your needs, budget and lifestyle.
---
---
Skin Care
We offer exceptional skin care facials and chemical peels. Our facials are customized to address each client's individual concerns. We do this using not only highly effective and yet gentle and non irritating products but also aesthetic tools as needed for the client without additional cost.  We offer highly effective medical grade chemical peels that are easy to receive without the annoying week long peeling phase. Our peels cause little to no actual skin sloughing but deliver the results you have come to expect from a chemical peel. In as little as 1-2 weeks you will see smoother skin, more even skin tone, a reduction in breakouts and excess oil. 
---
---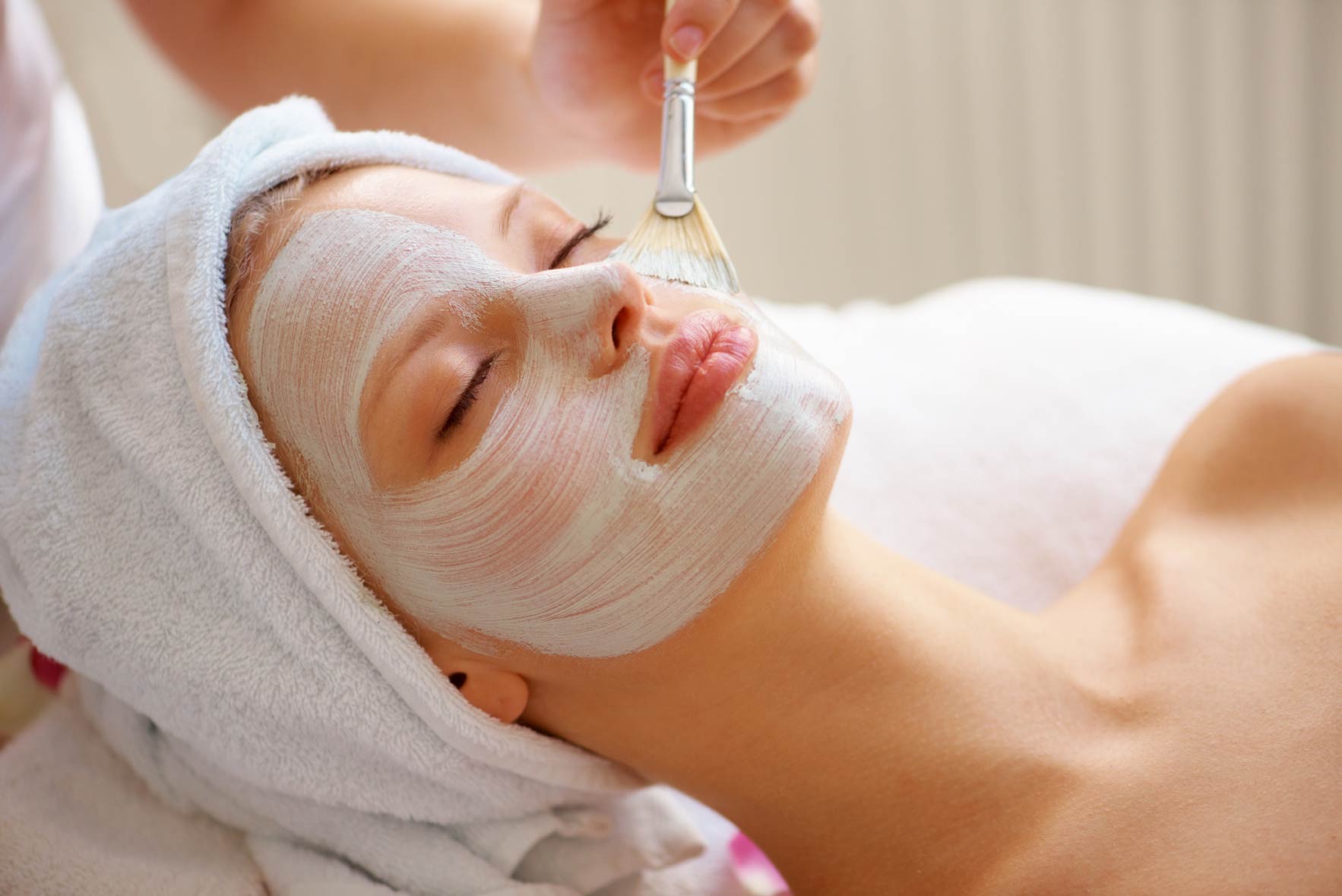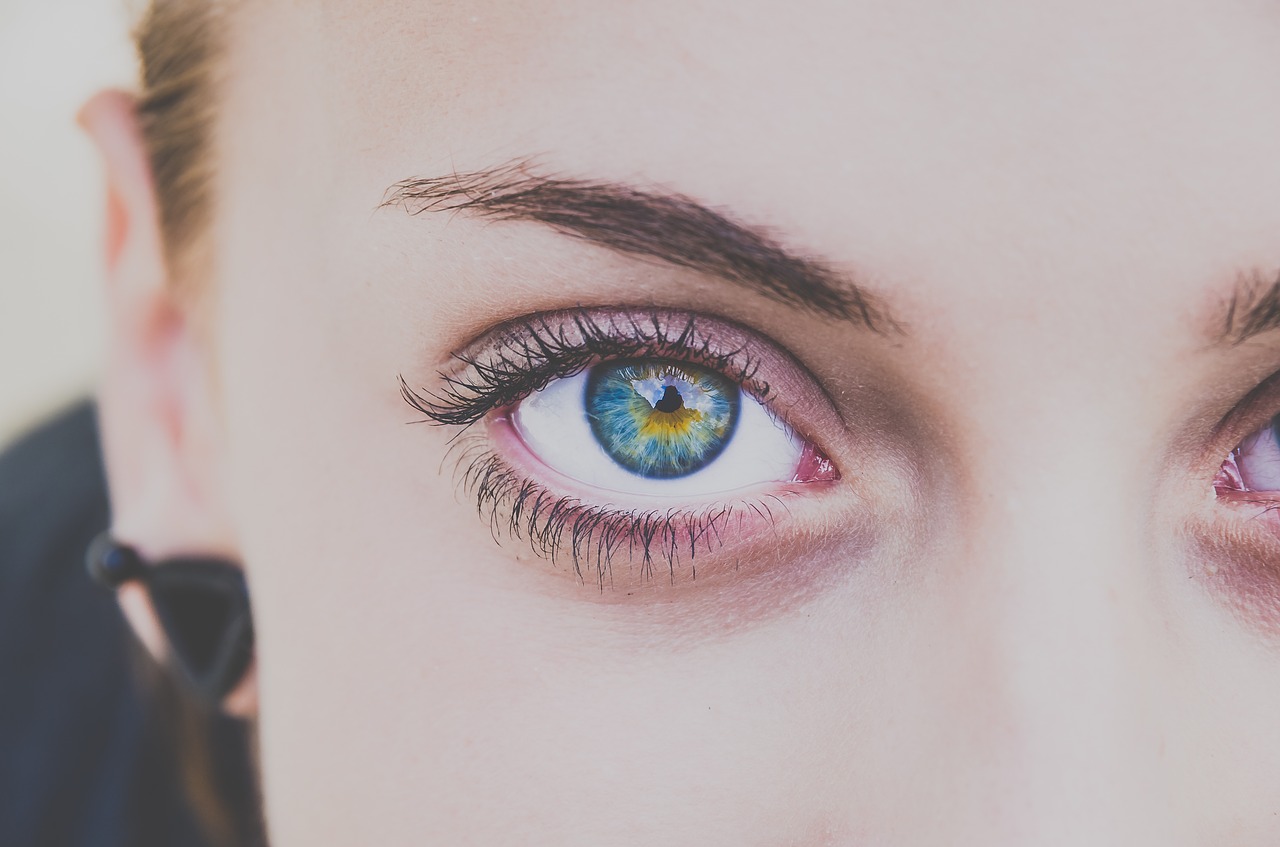 Permanent Makeup
Need more time in the morning? What if you could wake up every day with your brows on point, eyeliner already applied and your lips full of a soft color with a defined border? Permanent Makeup is actually a great way to get a soft makeup look every day. If you like not doing anything it is for you. If you like applying makeup but still want something when you wake up or just get out of the pool or shower, this is for you. We use the soft tap method for eyeliner and lip liner. We can customize the best look for your brows and are skilled in the popular Microblading technique as well as the powder filled look.
Consultations are free!
---
---
Waxing
Waxing is an effective way to gently and temporarily remove unwanted facial or body hair. We use a gentle hard wax for delicate or sensitive areas. Virtually any area of the face or body can be waxed. 
---
---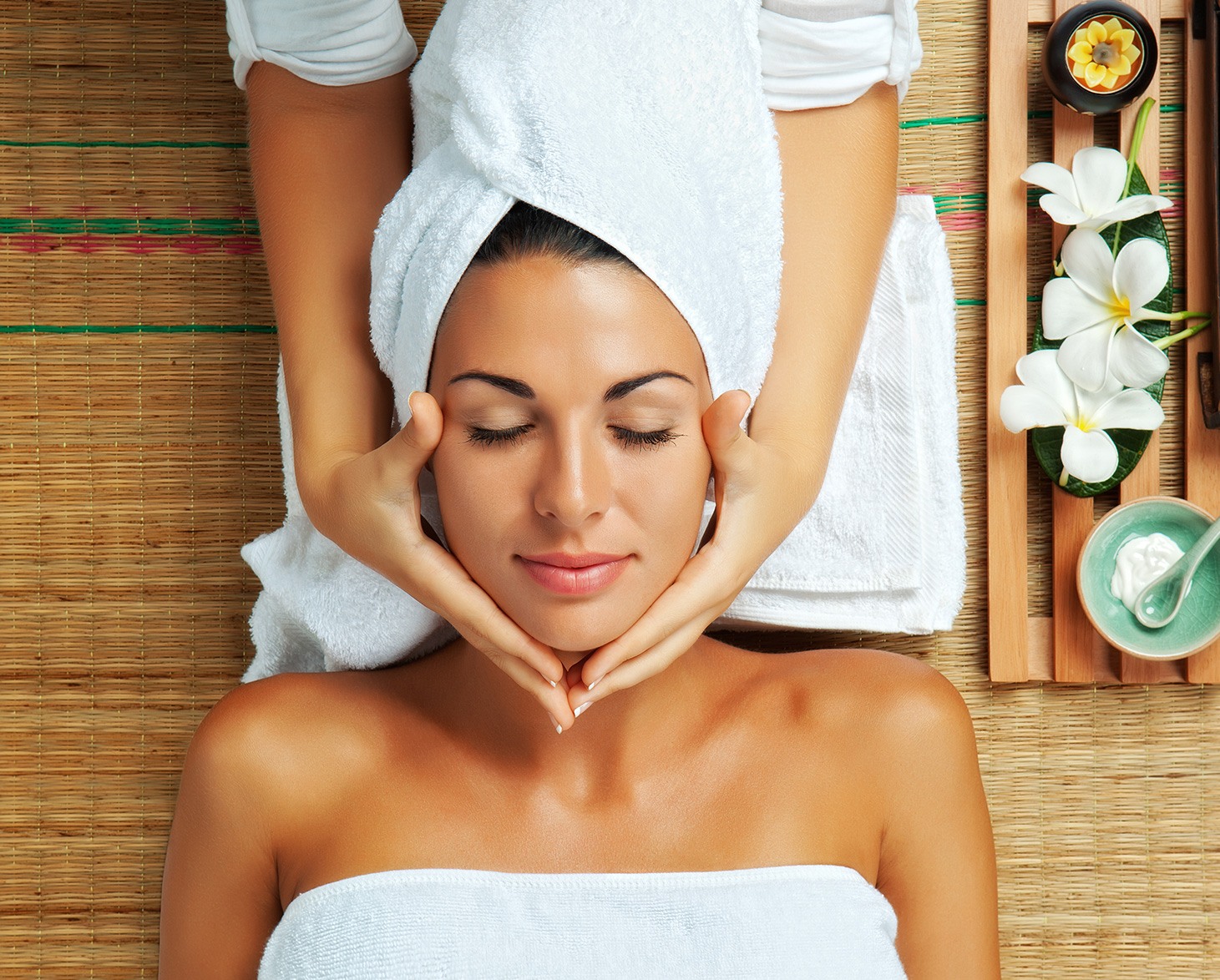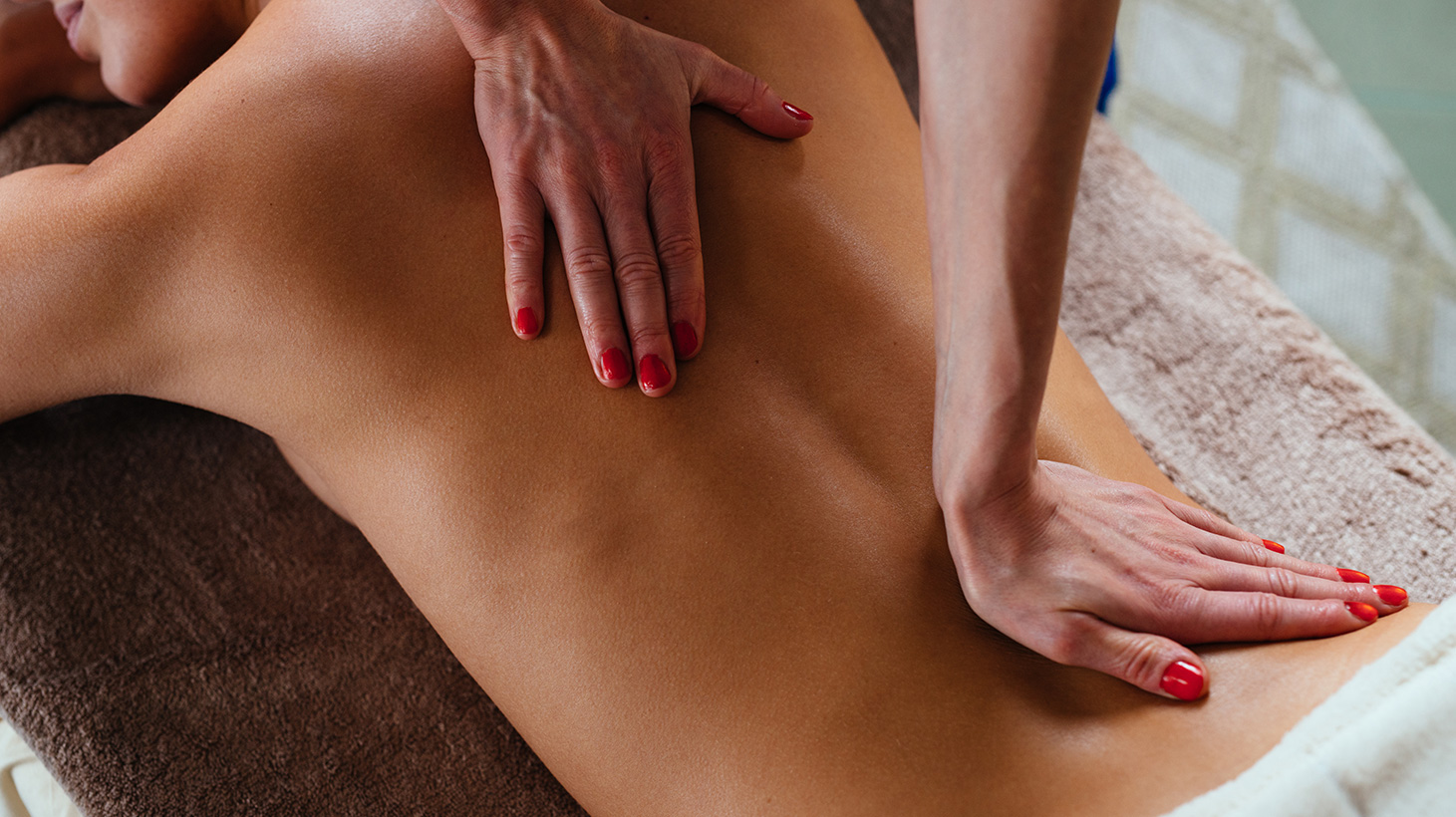 Body Contouring
Body Contouring can help address problem areas that diet and exercise just aren't taking care of. Many people struggle with stubborn belly fat, sagging skin or cellulite. We can help. V-Form treatments are unique in being able to address all the concerns mentioned in a single treatment with no discomfort and no downtime.
---
---