Together is Better
Many people ask me; "Why Junto? What does it mean?" The word junto literally means "a group of person's joined for a common purpose" or a closely knit group.
read more
Facial Skincare
While everyone knows, that having a regular facial skin care session is vital for keeping up with your health and keeping your look fresh and young, we know it better, than anybody else!
read more
---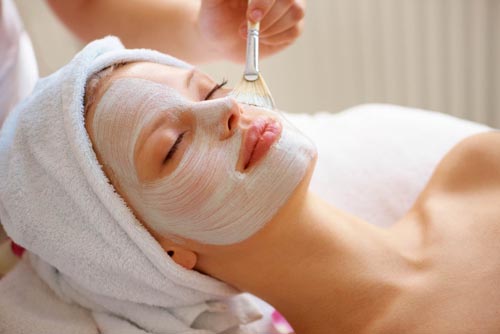 ---
---
---
I have followed Amy for years. She is the best massage therapist. She not only listens to your aches and pain, she helps you through them. She is professional, spiritual and a grand person. I have recommended her for facials, massages and now I will try the dermaplaning soon. You will not be disappointed! Make an appointment with her at her new lovely office.
---
---
---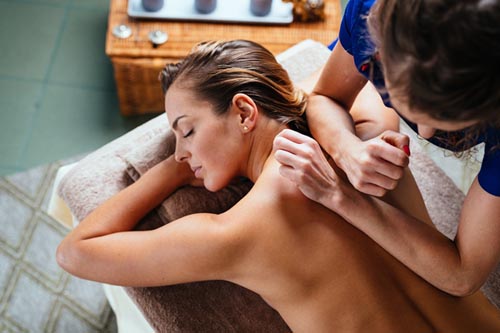 ---
---